Chilly Gonzales
Gogo Penguin
Chassol
Chilly Gonzales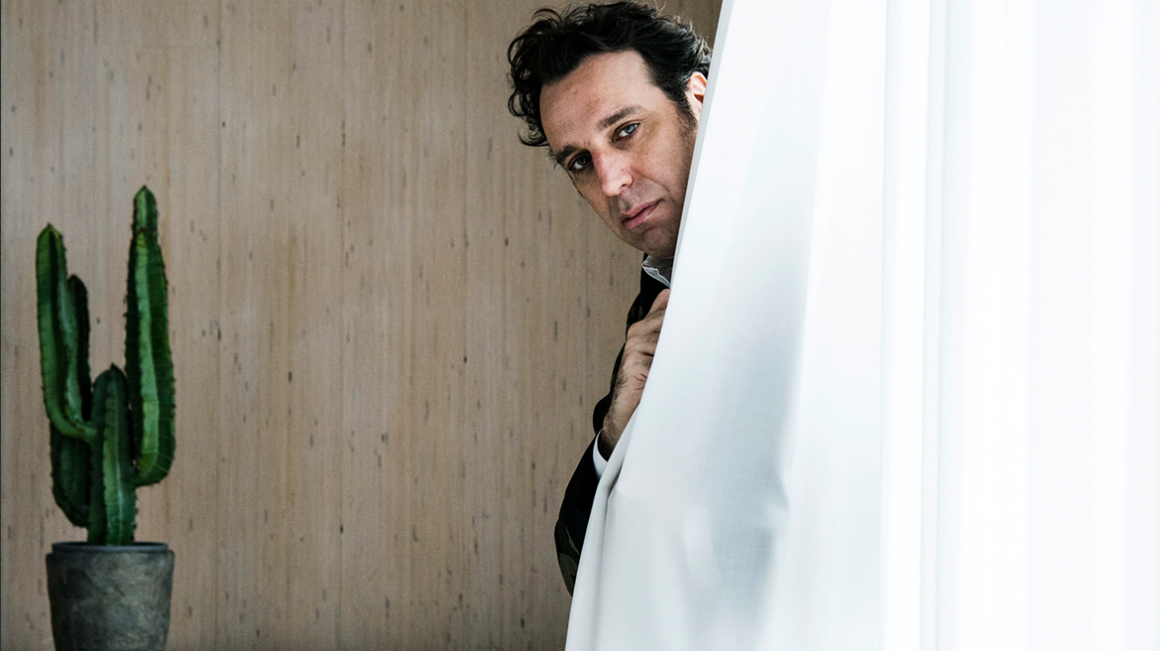 An incredible pianist and singer-songwriter, extrovert producer and showman, Chilly Gonzales has spent the last two decades making his mark with his intimate and sensitive approach to the piano (think Erik Satie with his Solo Piano that started in 2004) and his eclecticism, excess and sense of showmanship. Intensely trained in classical, jazz then thrown into pop, the Montreal-born performer (1972) lives in Cologne and has collaborated with such names as Jarvis Cocker, Feist, Peaches, Drake and Daft Punk. His Solo Piano II then a collection of scores was followed up by the Octave Minds album with Boys Noize and Chambers (2015) which makes chamber music current. Other People's Pieces came out last year with his covers of Daft Punk and Lana Del Rey. Most recently, the pianist released Solo Piano III, his latest album. His Jazz à Vienne concert will feature large "PianoVision" screens providing audiences with a view of the keys and the pianist's hands. Watch Chilly Gonzales work his magic on the piano keys and experience something truly unique.
Line-up : Chilly Gonzales (p, v), Stella Le Page (vlc, v), Joe Flory (dms)
Crédit photo :© Alexandre Isard
Gogo Penguin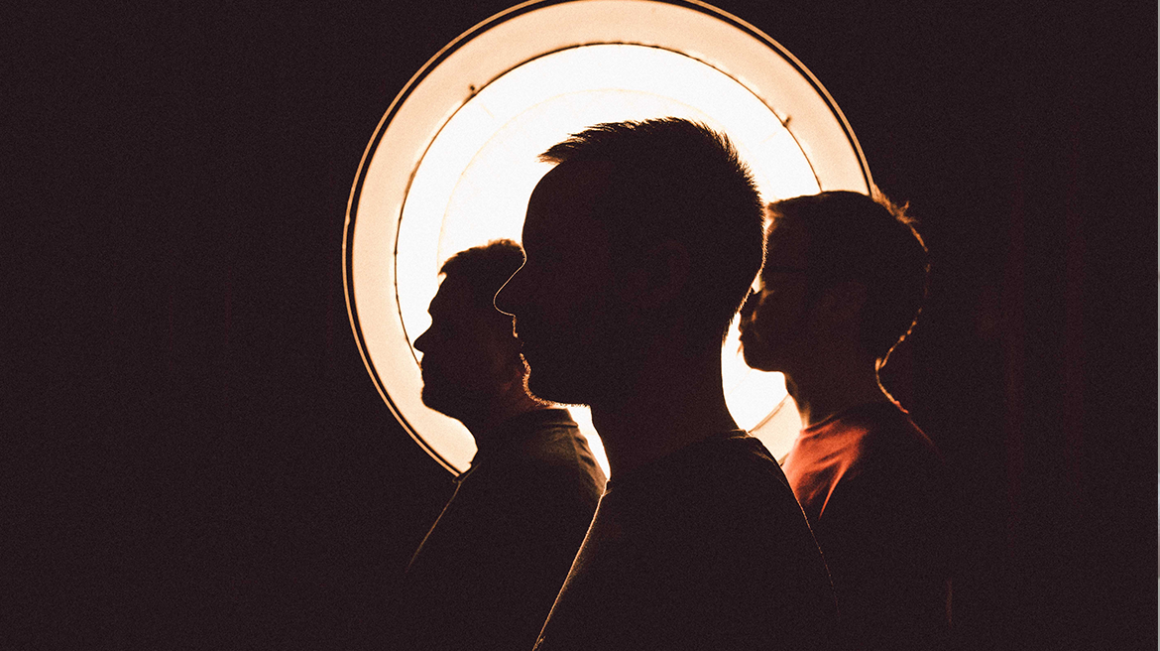 The unique way the GoGo Penguin trio blend their acoustic instruments and electronica has attracted fans of indie music and improv alike. The Mancunian band's new album may draw on their V2.0 (2014) and Man Made Object (first record for Blue Note in 2016) albums but it takes them to uncharted territory. The names of the Manchester trio's albums say everything about their intentions. A Humdrum Star is borrowed from a text by the astrophysicist Carl Sagan. A mix of the intimate and immeasurable is how you could describe GoGo Penguin's latest album. The incredible atmospheres that the music trio manage to create owe as much to how they explore electronica and jazz as to their classical training.
Line-up : Chris Illingworth (p), Nick Blacka (cb), Rob Turner (dms)
Créditphoto :© Linda Bujoli
Chassol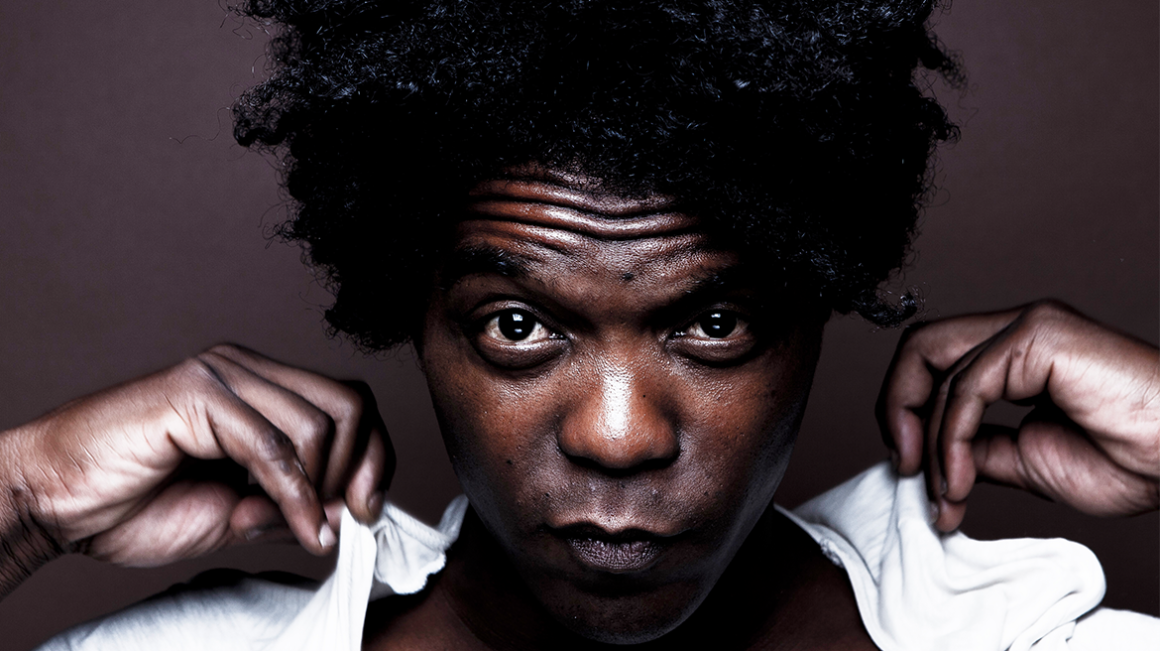 There's nothing else like this on the music scene. Chassol is an all-round (cinema, advertising, design) French composer and pianist with a raw sound concept: ultrascore, harmonising reality. Big Sun is the third chapter of a journey using well-oiled tools from previous records in New Orleans (Nola Chérie) and Calcutta (Indiamore). The artist visited Martinique, his ancestral home, as a documentary maker filming the nature and people. These images became the film Big Sun whose album is a sort of enhanced next-level soundtrack. The composer uses three recurring harmonic suites and dialogues with the documentary material, the sound of rain on sheet metal, birdsong catalogued by Olivier Messiaen, and reinvents free jazz.
Line-up : Christophe Chassol (p), Mathieu Edward (dms)
Créditphoto : © Flavien Prioreau