Ben Harper
Before beginning the new millennium, Ben Harper, praised for the "gems of exquisite finesse" and the elegance of his performances, negotiated a tight electro turn with Burn to Shine (1999), his first recording with The Innocent Criminals. He and The Innocent Criminals didn't meet again in the studio until eight years later for the album Lifeline (2007). The gang got back together for a third record that came out in late 2016 and they're here to perform Call It What It Is at the Roman Theatre. With fifteen studio albums under his belt since he began his career in 1994, Ben Harper has always demonstrated his love of change moving from his solo gems (e.g. the first: Welcome To The Cruel World) to tracks with his bosom buddies. The latter is the case for his collaborations with The Innocent Criminals, the legendary gospel group The Blind Boys of Alabama, Relentless7, Fistful of Mercy, blues harmonica player Charlie Musselwhite and his mother Ellen Harper on a moving journey back in time (Childhood Home, 2014). Set against this backdrop, international sell-out tours, gold or platinum discs and top awards have made Ben Harper a world-famous star. The Pomona-born artist (California) is also an activist campaigning for Tibet, Vote for Change and animal rights.
Créditphoto : © Evil Vince
Zac Harmon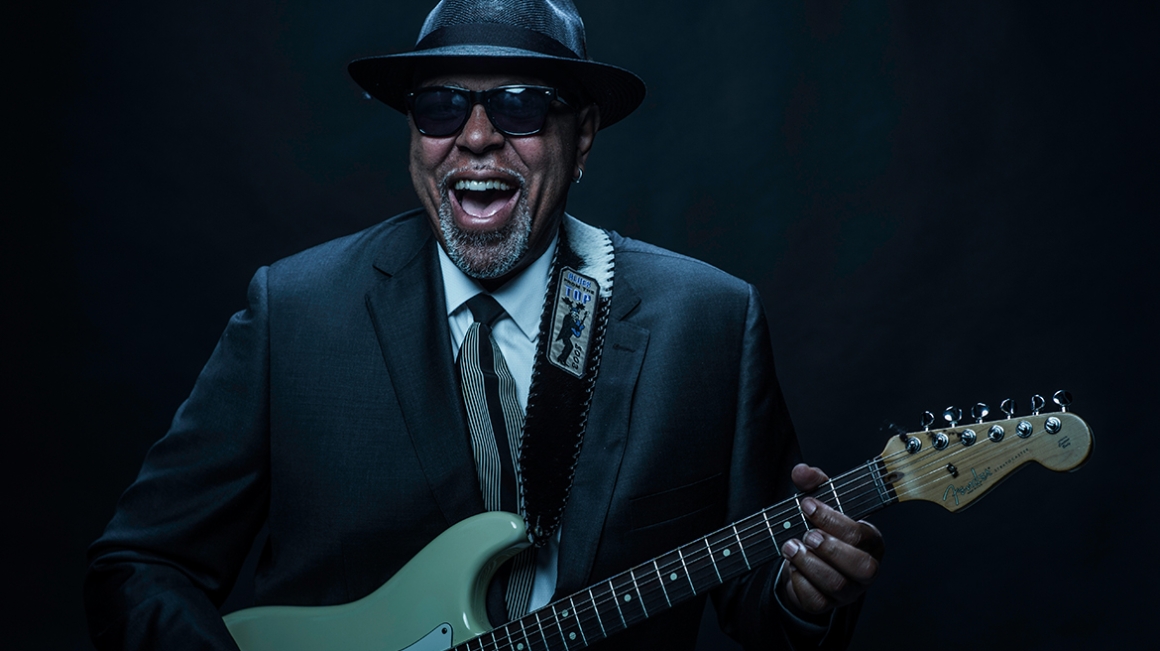 This bluesman from Jackson (Mississippi) has been on quite the adventure and lived different lives in music. Born in the city with soul which produced Otis Spann, Little Johnny Jones and Bobby Rush and where Ace and Malaco Records were founded, Zac Harmon soon got to grips with the southern dialect and heritage through his friends and family. He began playing guitar and 12-bar blues as a teenager, performing in Mississippi bars and clubs alongside Z.Z Hill, Dorothy Moore and Sam Myers. 20 year old Zac left for Los Angeles and started out as a studio musician. Just like Roy Gaines, the talented guitarist then became a producer and songwriter for soul artists (The O'Jays, The Whispers, Alexander O'Neal etc.). 2002 saw him fulfil a dream by recording his very own debut album, Live at Babe and Ricky's Inn. He began to focus solely on a solo career and, in the meantime, won the benchmark IBC blues challenge in 2004. He then won Best New Artist Debut from the Blues Foundation for his album The Blues According to Zacariah. He travelled Europe in 2007 with the Chicago Blues tour then recorded the album Shot in the Kill Zone. Three records later and he finally signed to the label.
Line-up : Zac Harmon (g, v), Corey Lacy (k), Christopher, Gipson (b), Ralph Forrest (dms), Robert Sullivan (g)
Crédit photo: © DR