Up Above My Head
Michelle David
Up above my head
Visual : © B. Flao
This creation is inspired and based on African American gospel music, black convict songs and Deep South prison songs (Negro prison songs and blues) as well as local, regional and national protest songs. Rocé has been involved with the project in the Les Damnés de la terre compilation. There's a whole blues and gospel tradition here nourished by various influences (African, traditional, folk etc.). Alongside Camille, Sandra Nkaké and Raphaël Imbert, this sees Raphaël Lemonnier blend styles without having to paraphrase, change forms and tone whilst sourcing new variations and exploring the possibilities of teaming vocals, piano, body percussion, cello and more true to the spirit of black convict songs. The challenge of this new venture is to stay true to the spirit of the music whilst providing a new and contemporary take on it. The collaborative project has produced Negro spirituals (Sometimes I Feel Like a Motherless Child, Swing Low etc.), blues (St James Infirmary), excerpts from Porgy and Bess, work songs , prison songs and original pieces.
Line-up : Raphaël Lemonnier (p, arr), Camille (v), Sandra Nkaké (v), Pierre-François Dufour (dms, vlc), Christophe Minck (b, cb), Raphaël Imbert (s), Clément Ducol (arr, chef d'orchestre)
Avec le soutien de la Fondation BNP Paribas
En collaboration avec Le Point de Fuite
Tarif normal : 37€
Train TER + concert : 39,40 €
Tarifréduit : 34 €
Tarif15-25 ans : 30 €
Tarif4-14 ans : 4 €
Michelle David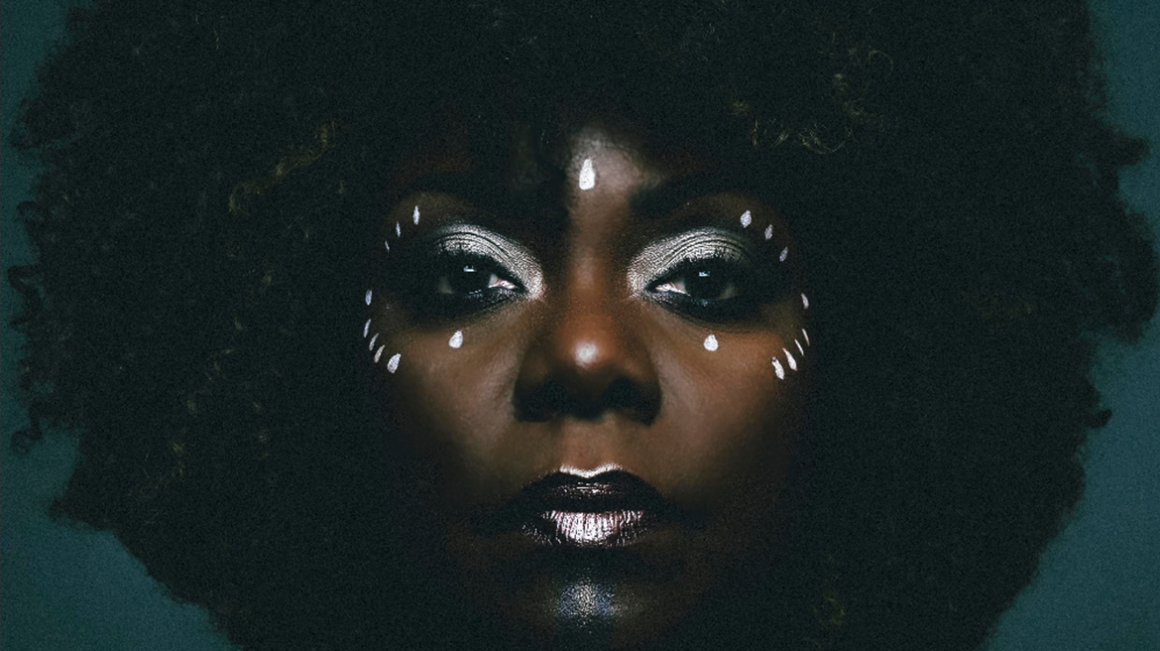 The Gospel Sessions Vol. 3 may be the first album from the Michelle David & The Gospel Sessions project to be released in France but it's their third recording. The Gospel Sessions, a Dutch singer from North Carolina and her two Dutch colleagues (Onno Smit and Paul Willemsen) are well-known in Northern Europe and made their mark on secular music in Lefties Soul Connection, an Amsterdam funk group (four albums between 2004 and 2011). November's MaMA Festival showcased this colourful new gospel project to Parisian audiences. It's hard not to fall for Michelle David's charm alongside her brogue-wearing guitarists. The glowing, barefoot vocalist with fabulous afro hair and a powerful voice puts on quite a show. She has the energy and heart of Sharon Jones (RIP) and radiates an infectious buzz. Her "churchy" vocals venture into soul with the 220 volt Danelectro duo, dry beats and an additional brass band. Oddly enough for gospel, there's no piano or bass. This gospel group takes original tracks and classics (I'm a Soldier in the Army of the Lord) and gives them a good helping of soul, R 'n' B and jazz with a dash of African spice. The exciting and mystical repertoire opens up new holy horizons.
Line-up : Michelle David (v), Paul Willemsen (g, b), Onno Smit (g, b), Bas Bouma(dms, perc), Lucas Van Ee (s), Dirk Zandvliet (s), Luc Janssens (t)
Tarif normal : 37€
Train TER + concert : 39,40 €
Tarifréduit : 34 €
Tarif15-25 ans : 30 €
Tarif4-14 ans : 4 €
Crédit photo: © DR