Selah Sue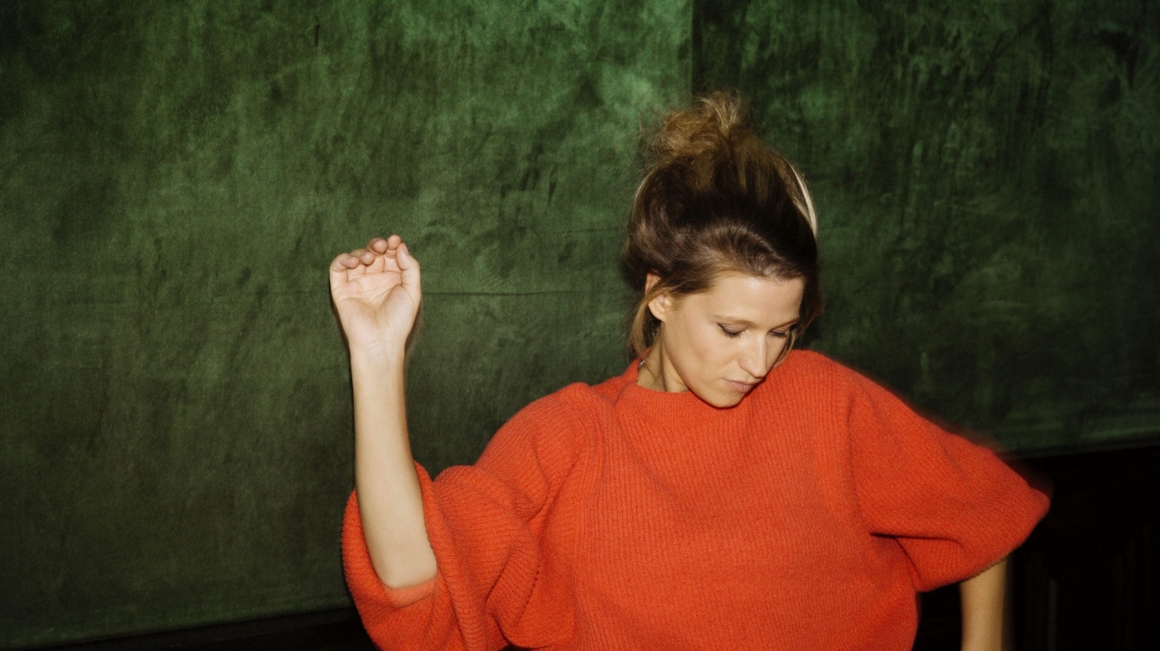 Born in Leuven in 1989, Sanne Putseys, better known by her pseudonym, Selah Sue, is doubtless one of the most talented and genre-defying artists to have emerged from the Belgian scene over the past decade. Album after album has irrefutably been in keeping with the times and yet also deeply personal and undeniably original given the extent to which her sound signature is immediately identifiable. Selah Sue, author, composer and performer all at once, plucks stunning rhythms, colours and textures from soul, R&B, reggae, jazz, electro and even contemporary pop and melts them down into little, mutant songs that are as refined as they are delicate. Naturally sensitive, Selah Sue casts a sombre, discerning gaze on both the world around us and her own interior depths, using music to transcend her depressive tendencies and the simultaneous warmth, strength and fragility of her crackled voice to power introspective songs dressed in sophisticated arrangements that pulse in time to venomous grooves. Alongside a small, soul-infused formation led by her husband Joachim Saerens from behind his keyboards, Selah Sue will take to the main stage at Jazz à Vienne to give, as always, body and soul.
Line-up :
Sanne Putseys (chant, guitare)
Stephanie Rugurika (chœurs)
Judith Okon (chœurs)
Sarah Devos (chœurs)
Klaas De Somer (guitare)
Dries Henderickx (guitare)
Joachim Saerens (claviers)
Dries Laheye (basse)
Faada Freddy
Nursed throughout his childhood on Otis Redding and Aretha Franklin's African American soul, but just as partial to British and US pop (he chose his pseudonym Faada Freddy as a tribute to Freddy Mercury, one of his first idols!), Abdou Fatha Seck was still a high school student in Saint Louis, Senegal, when he first unveiled the splendours of his voice as a member of Daara J., a hip-hop band he co-founded with his classmates Ndong D and Lord Alajiman in the early 90s. Inspired just as much by Grandmaster Flash as by Sly and the Family Stone, reggae and Cuban rumba, the trio quickly rose to fame and for more than a decade, they went from one successful record and prestigious stage appearance to the next, alongside Public Enemy, Wyclef Jean and Mos Def. It was not until 2015, with Gospel Journey, that Faada Freddy, swayed by producer Malick Ndiaye, gave himself leave to embark on a solo career that let him fully express his eagerness to produce heady, ultra-melodic, all acoustic soul that pulsates organically. After five years of absence, he is now returning to the stage and has announced the release of a new album this autumn.