Sampa the Great
Loyle Carner
Oxmo Puccino & Yaron Herman
Sampa the Great
Sampa the Great's rise has been spectacular. Born in Zambia and based in Sydney, she started making music combining her energy and natural flair with her interest in social issues. She sees music as the language of the soul, one that transcends borders and works as an agent of positive change. To accomplish her projects, Sampa the Great is ever willing to call upon a series of renowned collaborators and artists, including Jonwayne, msm, Andrei Eremin, Silentjay, Clever Austin, Ecca Vandal, Steam Down… Her talent shone on a world tour, where she opened for artists such as Kendrick Lamar, Thundercat, Joey Bada$$, Noname and Little Simz.
Loyle Carner
While the UK has long been a land of jazz, it is also a fertile breeding ground for artists of all musically tangential persuasions and especially for hip-hop. Rapper Loyle Carner's reserved nature contrasts with his status as one of the UK's most prominent artists. His sphere of influence includes soul – he has collaborated with singer Jorja Smith – and jazz, namely with the complicity of singer and multi-instrumentalist Tom Misch and Ezra Collective. Loyle Carner's music, which is trippy at times, but often dark and melancholic too, draws on all these genres. The raspy softness of his voice and his peaceful elocution make his lyrics seem like secrets spoken from and to the heart.
Oxmo Puccino & Yaron Herman
Concert chansigné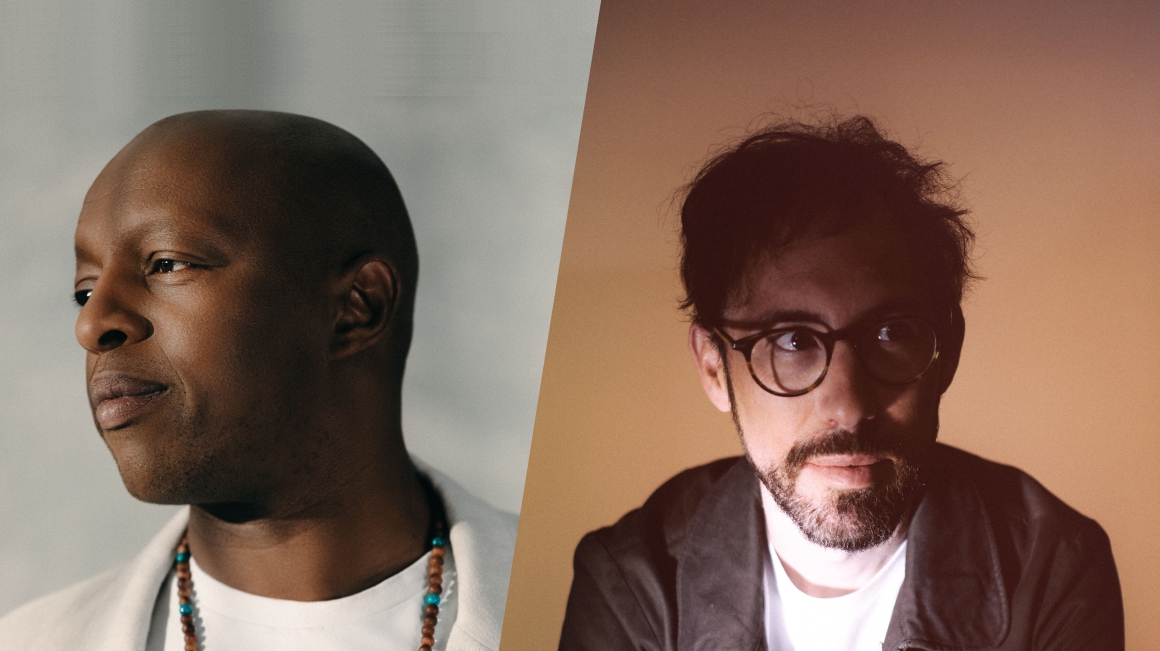 Yaron Herman and Oxmo Puccino first met in 2016, when they joined forces alongside a constellation of artists from all over Europe to revisit William Shakespeare's poems. The bond that was formed between the pianist and the rapper outlived this project. In 2022, they met again and focussed on Oxmo Puccino's repertoire, opening up their personal styles to one another. While the rapper's was governed by the regularity of hip-hop loops and the pianist's was based on cleverly anticipated surprises, the two men have met each other halfway, taking on unprecedented risk and actively seeking out the fruitful discomfort of improvisation to better reveal themselves on stage.
Line-up :
Oxmo Puccino (chant)
Yaron Herman (piano, clavier)