Cimafunk
Grupo Compay Segundo
Harold López-Nussa
Cimafunk
+ Guest : Big Freedia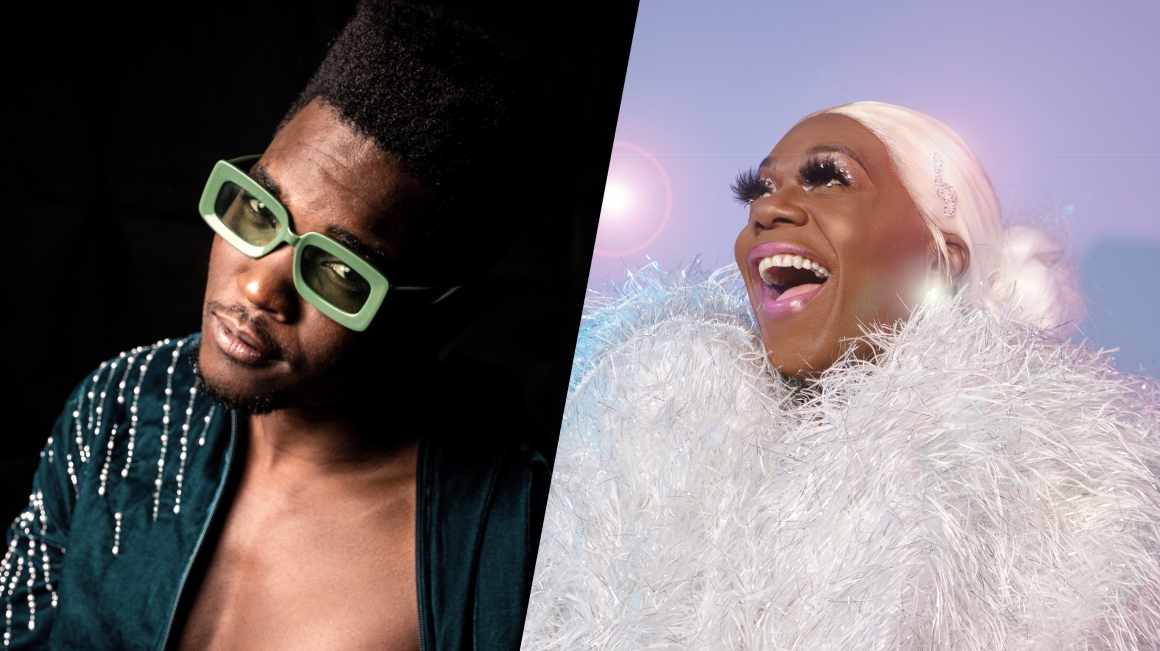 Knighted by Chucho Valdés, the legend of Afro-Cuban jazz, but also by George Clinton, the mythical godfather of psychedelic funk, Cimafunk seems to have set itself a mission to explore every last corner of the vast, eclectic continent of contemporary Black music. Cimafunk's merrily hybrid music blends the rhythms and sounds from multiple Afro-Caribbean traditions with the grooves of US funk and hip-hop. For this exceptional concert, Cimafunk will be kicking up a storm with Big Freedia, the flamboyant diva from New Orleans' music scene and bounce and LGBTQIA+ icon, for an orgy of carnival rhythms wholly aimed at bodily jubilation.
Grupo Compay Segundo
+ guests : Maikel Dinza & Rolando Luna
« VIVELO Tour »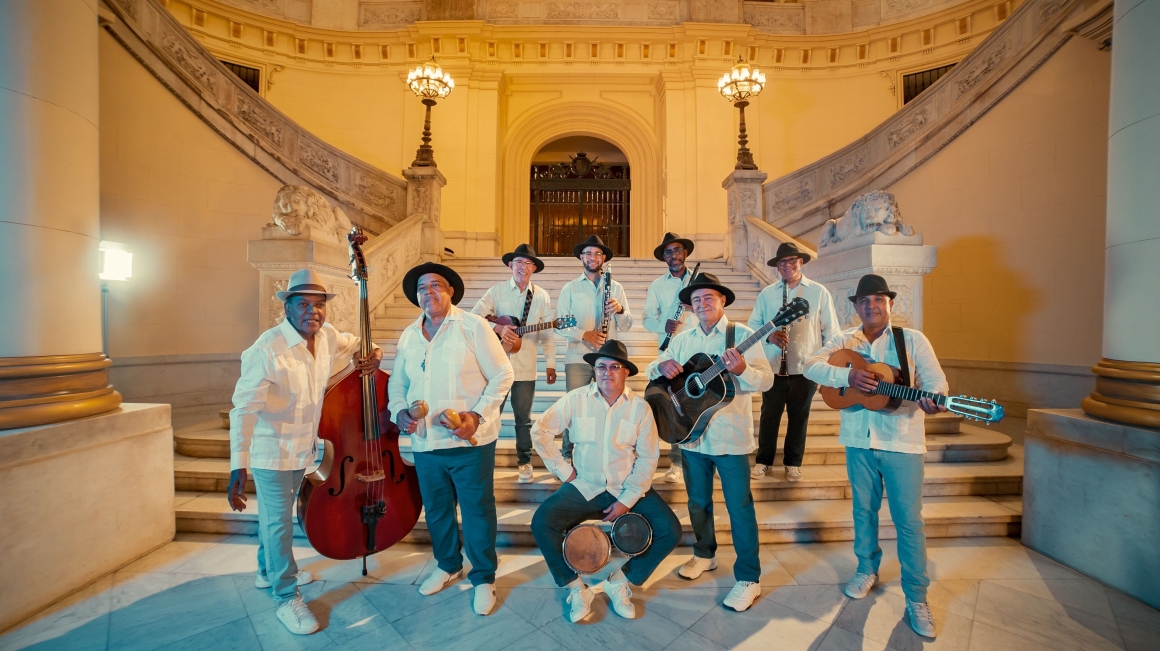 While the legendary Cuban singer Compay Segundo did depart this world on 13th July 2003 at the age of 95, his music has continued to live on and prosper thanks to the talent of his son Salvador Repilado, who rushed to take up the baton as soon as his genius father passed away by taking over the artistic direction of Grupo Compay Segundo from behind his double bass. Since then, he has travelled the world's stages at the head of an orchestra of a dozen musicians. "Repilado Son" is driven by the desire to honour the memory of his father and to disseminate - as widely as possible - the extraordinary wealth of an exceptional musical and cultural heritage, more than ever open to the world in all its diversity.
Line-up :
Salvador Repilado Labrada (direction musicale, contrebasse)
Rafael Inciarte Rodríguez (direction musicale, clarinette)
Nilso Arias Fernández (chant, guitare)
Hugo Garzón Bargalló (chant, maracas)
Alberto Rodriguez Piñeda (chœurs, harmonica)
Haskell Armenteros Pons (clarinette)
Rafael Inciarte Cordero (clarinette basse)
Yoel Matos Rodriguez (guitare)
Rafael Fournier Navarro (percussions)
Harold López-Nussa - Timba a la Americana
Feat. Grégoire Maret w/ Luques Curtis & Ruy Adrian López-Nussa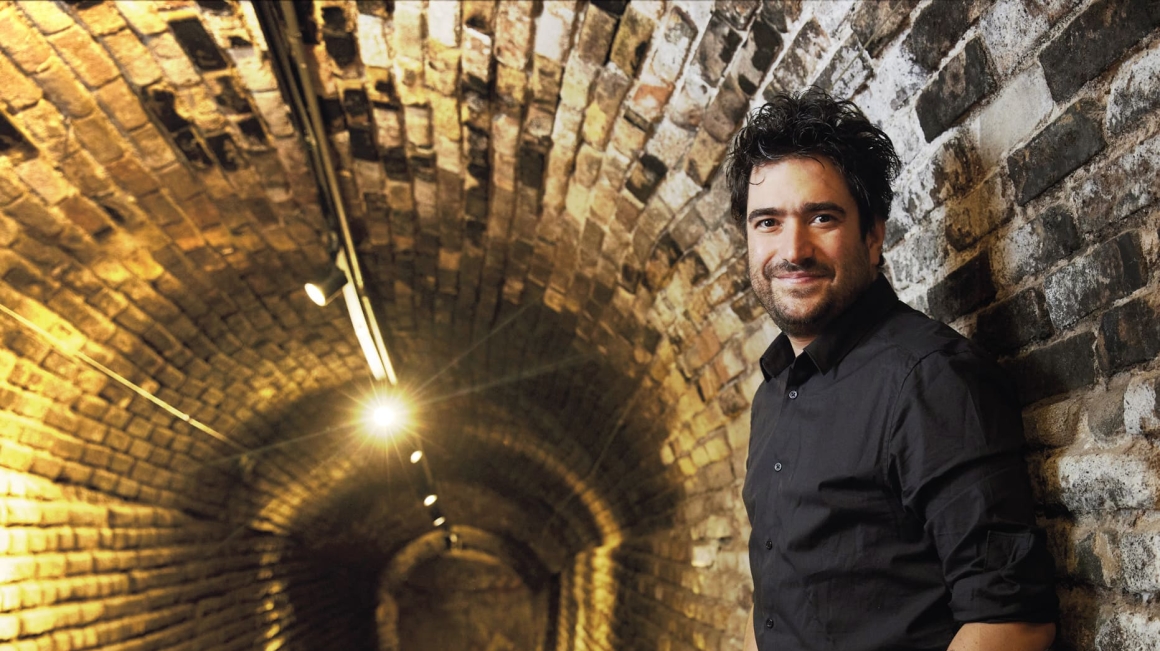 Harold López-Nussa is a virtuoso and erudite pianist, who is naturally able to get the most out of the classical training that swiftly drew him to composers such as Maurice Ravel and Heitor Villa-Lobos, his atavistic appreciation of popular Afro-Cuban music and his passion for jazz in all its variety. Harold López-Nussa invents music that is "in fusion", music that celebrates the constant renewal of vows between modern jazz and Latin traditions.
At the head of a brand new quartet propelled by a blazing rhythm section and highlighting the melodic genius of harmonicist Grégoire Maret, Harold López-Nussa flashes all the stylistic facets of his colourful musical world. His new album, which is set to be released in July 2023 at his Jazz à Vienne concert, was produced by multi-instrumentalist and Snarky Puppy founder Michael League.
Line-up :
Harold López-Nussa (piano)
Grégoire Maret (harmonica)
Luques Curtis (contrebasse)
Natascha Rogers (percussions)
Ruy Adrian López-Nussa (batterie)