Lowland Brothers
Paul Personne
Neal Black & Fred Chapellier
Lowland Brothers
Blues, rock and roll ou rhythm and blues ? Les trois mon capitaine ! En 2020, exit ses fameux Rhythm Dudes, le guitariste et chanteur Nico Duportal se lance dans une nouvelle aventure avec The Sparks, fort d'un premier album, Dog, Saint And Sinner, où son amour de la musique authentique et du songwriting finement ciselé éclatesousun jour nouveau. « Si vous écoutez Little Richard, déclarait-il récemment dans Soul Bag, vous verrez qu'il navigue entre rhythm and blues, gospel et soul mais en restant fondamentalement rock and roll. » On ne saurait citer meilleur exemple, et la musique de Nico Duportal se fait naturellement l'écho de l'héritage des Grandes Musiques Américaines, sans pour autant rester figée dans la nostalgie. On applaudit bien fort.
Line-up :Nico Duportal (v, g), Laurence le Baccon (back-v), Julie Dumoulin (back-v), Barbara Belmonté (back-v), Damien Cornelis (Orgue Hammond, kbd), Hugo Deviers (g), Max Genouel (b), Fabrice Bessouat (dms)
TARIFS SOIRÉE BLUES - VENDREDI 9 JUILLET
PAUL PERSONNE / NEAL BLACK & FRED CHAPELLIER/ LOWLAND BROTHERS
/ Tarif normal : 37 €
/ Tarif 4-14 ans : 4 €
/ Tarif 15-25 ans : 30 €
/ Demandeurs d'emploi & CE : 34 €
/ Train TER + concert : 39,60 €
/ Pack Trio: 99€
/ Pass 7 soirées : 180 €-190 €//ÉPUISÉS
/ Pass intégral : 350 €//ÉPUISÉS
/ Cocktail d'avant spectacle + concert : 135 € HT
Crédit photo: © DR
Paul Personne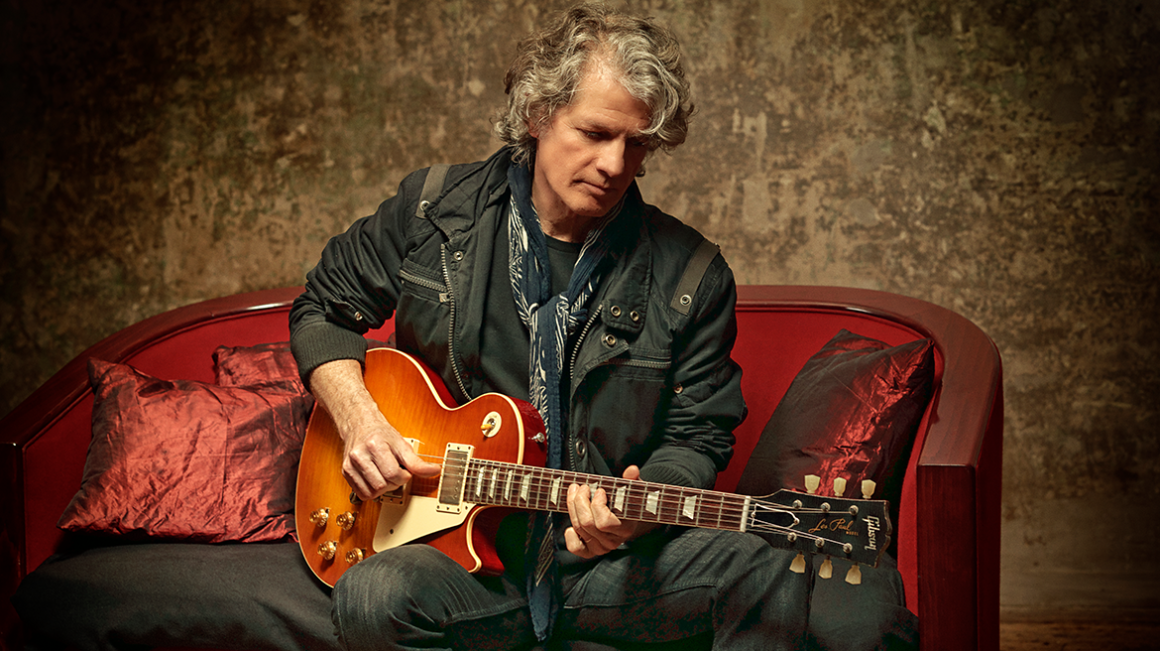 Avec quarante-trois ans de carrière et plus de vingt albums derrière lui, Paul Personne est sans conteste le plus célèbre bluesman français. Il tombe amoureux de la guitare à l'adolescence, en pleine vague yéyé, avant de se choisir ce nom de scène qui témoigne d'une humilité dont le natif d'Argenteuil ne s'est jamais départi, préférant aux feux des projecteurs une célébration sans cesse renouvelée de l'héritage de ses héros B.B King, Peter Green, Eric Clapton ou encore Jimi Hendrix. En 2019, paraissait son l'album Funambule (Ou Tentative De Survie En Milieu Hostile), signant le retour très attendu de cet inlassable explorateur du rock et du blues. Sa première apparition à Jazz à Vienne est l'un des événements de cette édition 2021.
Line-up : Paul Personne (v, g), Florian Robin (kb), Max Darmon (g), Florian Pons (dms)
TARIFS SOIRÉE BLUES - VENDREDI 9 JUILLET
PAUL PERSONNE / NEAL BLACK & FRED CHAPELLIER/ LOWLAND BROTHERS
/ Tarif normal : 37 €
/ Tarif 4-14 ans : 4 €
/ Tarif 15-25 ans : 30 €
/ Demandeurs d'emploi & CE : 34 €
/ Train TER + concert : 39,60 €
/ Pack Trio: 99€
/ Pass 7 soirées : 180 €-190 € //ÉPUISÉS
/ Pass intégral : 350 €//ÉPUISÉS
/ Cocktail d'avant spectacle + concert : 135 € HT
Crédit photo: © Eric Martin
Neal Black & Fred Chapellier - Blues Project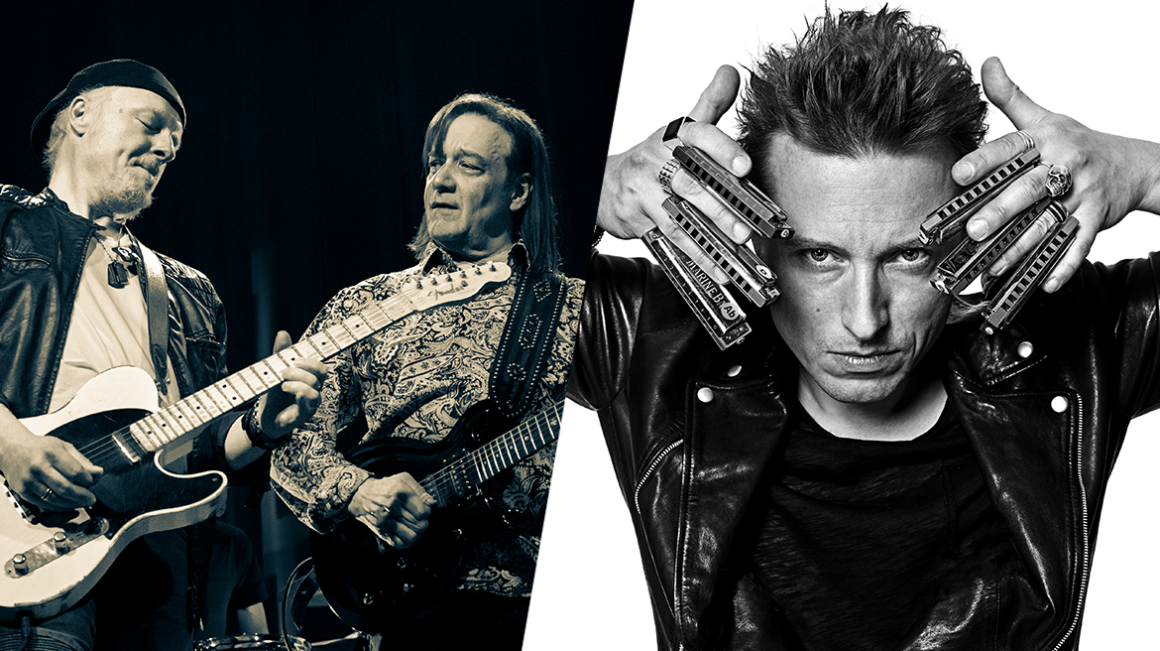 Neal Black et Fred Chapellier, deux guitaristes des plus respectés aux États-Unis et en Europe sont de retour sur la route cet été. Après avoir partagé la scène et le studio aux côtés de légendes du blues, du rock et de la soul comme Robben Ford, Popa Chubby, Chuck Berry, Jacques Dutronc, Otis Clay, Billy Price, Lucky Peterson ou encore Elliott Murphy, ils assureront une performance explosive sur la scène du Théâtre Antique. Pour leur première fois à Jazz à Vienne, le Blues Project invite le légendaire Greg Zlap, virtuose de l'harmonica.
Line-up : Neal Black (g, v), Fred Chapellier (g, v), Greg Zlap (hca, v), (g, v), Mike Lattrell (kbd), Abder Benachour (b), Guillaume Destarac(dms)
TARIFS SOIRÉE BLUES - VENDREDI 9 JUILLET
PAUL PERSONNE / NEAL BLACK & FRED CHAPELLIER/ LOWLAND BROTHERS
/Tarif normal : 37 €
/Tarif 4-14 ans : 4 €
/Tarif 15-25 ans : 30 €
/Demandeurs d'emploi & CE : 34 €
/Train TER + concert : 39,60 €
/Pack Trio: 99€
/Pass 7 soirées : 180 €-190 € //ÉPUISÉS
/Pass intégral : 350 €//ÉPUISÉS
/Cocktail d'avant spectacle + concert : 135 € HT
Crédit photo: © DR