Jazz at Lincoln Center Orchestra with Wynton Marsalis
Belmondo Quintet
Jazz at Lincoln Center Orchestra with Wynton Marsalis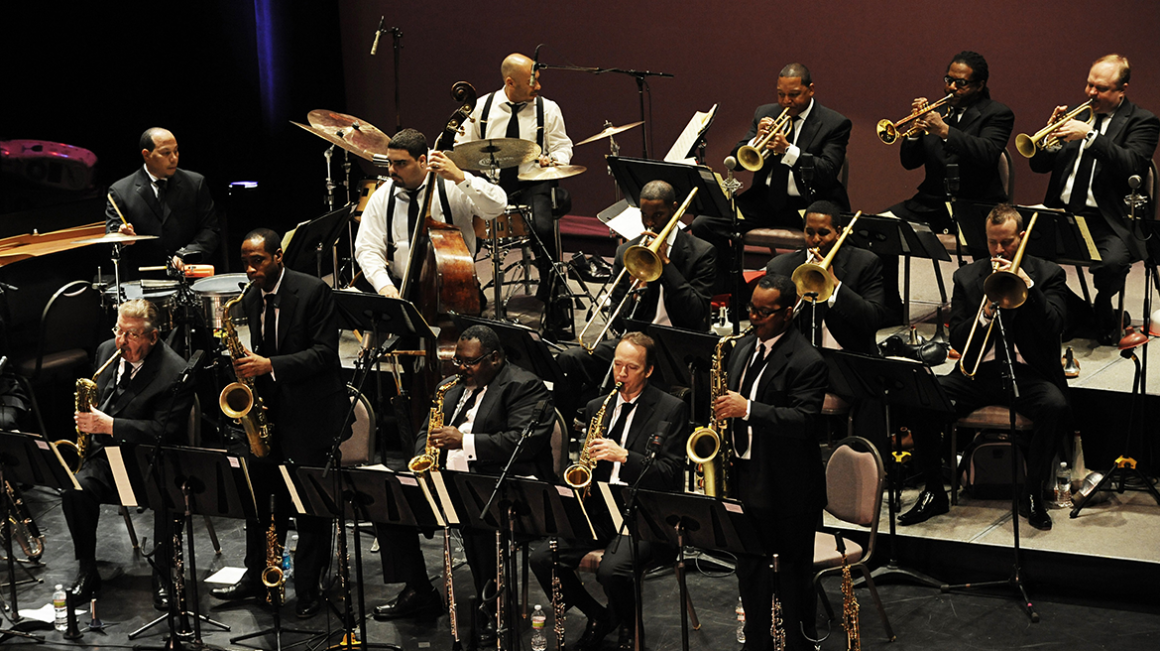 When, forty years ago, in 1980, Wynton Marsalis was touring alongside drummer Art Blakey's Jazz Messengers, he was already a sensation. True to his forebears, the infamous Donald Byrd, Lee Morgan and Freddie Hubbard, this teenager from New-Orleans embodied the future of jazz trumpet in its most authentic and modern form. A year later, the audience at Jazz à Vienne got to know him along with three superb musicians who were former Miles Davis' sidemen: Herbie Hancock, Ron Carter and Tony Williams. Since then, Wynton Marsalis has trodden the Roman Theatre boards time and time again and delighted those who share his sincere and deep-rooted passion for acoustic jazz, in all its shapes, sizes and lustre.
At almost 59, Wynton Marsalis is the most famous of the Marsalis brothers–along with his big brother and saxophonist Branford Marsalis– and one of the foremost figures of jazz music in the world,. Wynton is also active in his native country and specifically in New-York, the sacred city of Jazz or "Jazz Mecca", where his fantastic research into the history of the genre and creative impulse at the Lincoln Centre have been a reference since the 1980s. It's clear from seeing Wynton Marsalis lead his Jazz At Lincoln Center Orchestra, with a mix of established artists and young new talents, that jazz still has a very bright future.
Rates :
/ Regular price : 44€
/ Train TER + concert : 46,60€
/ Reduced price: 41€
/ 15-25 years old price: 30 €
/ 4-14 years old price : 4 €
/ 7 Nightpass: 180€-190 € // SOLD OUT
/ Full pass : 350 €
Crédit photo: © Frank Stewart
Belmondo Quintet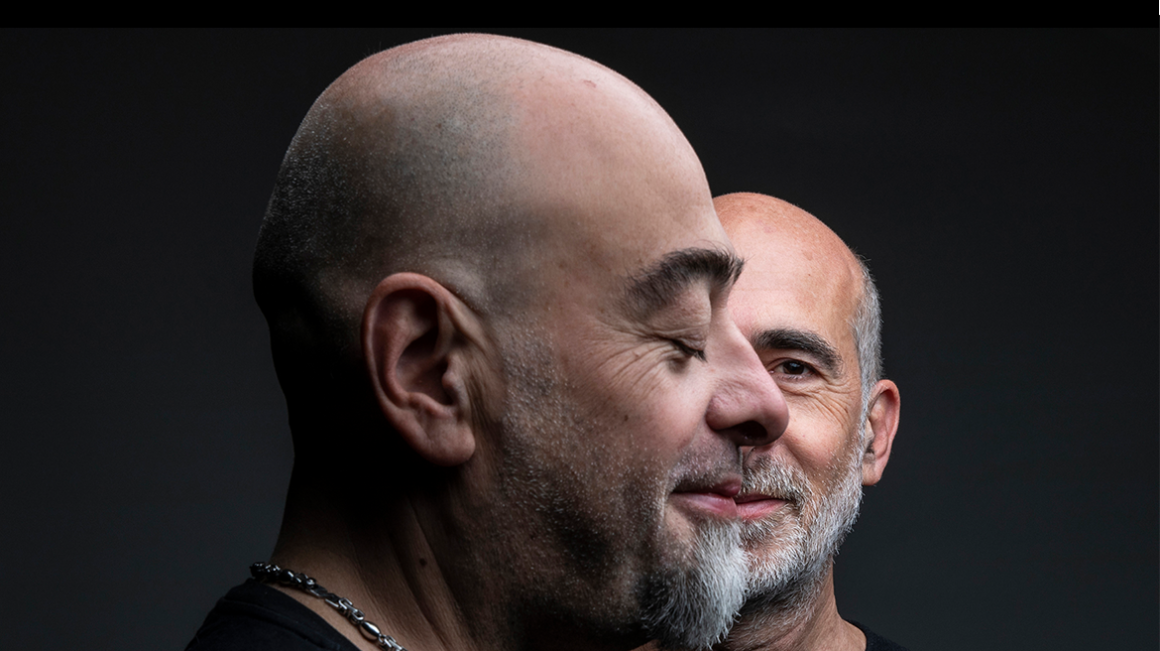 A late 1980s formation, the Belmondo Quintet revolves around the close-knit duo of brothers and partners Lionel and Stéphane Belmondo. From their debut, whetheron stage or on record, the band has left its mark on the French jazz scene, fighting tooth and nail for their right to play intense, spiritual, resolutely acoustic music - a revival of the modern jazz concepts developed by such artists as Miles Davis, John Coltrane, Bill Evans and Wayne Shorter. 'Brotherhood' is only the fifth album of the Belmondo Quintet. It heralds the return to the recording studio for a band, which over the course of its rich and tumultuous existence has included a who's who of the French jazz world, setting an example for several generations of French musicians along the way.
Jazz is all about drawing on tradition for reinvention and challenge, cruising through its past and its future. The Belmondo brothers have done this from the get-go, and speak this language with an authenticity that draws its strength from direct interaction with the very best.
Line-up : Lionel Belmondo (ts, ss, fl), Stephane Belmondo (t, fh), Eric Legnini (p), Sylvain Romano (cb), Tony Rabeson(dms)
Rates :
/ Regular price : 44€
/ Train TER + concert : 46,60€
/ Reduced price : 41€
/ 15-25 years old price : 30 €
/ 4-14 years old price : 4 €
/ 7 Night pass : 180€-190 € // SOLD OUT
/ Full pass : 350 € // SOLD OUT
BOOK">https://jazzavienne.notre-billetterie.com/formulaire?dial=sommaireJAV202... THIS CONCERT
Photo credit:©Géraldine Aresteanu