Imany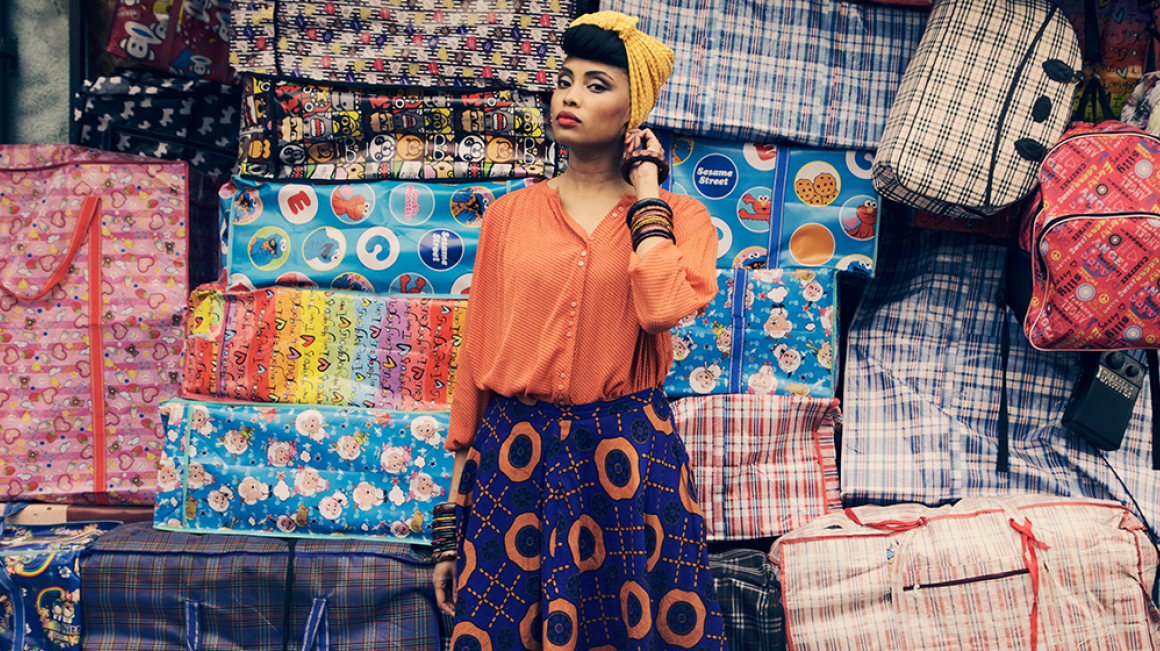 Born in Martigues (Bouches-du-Rhône, France in 1979) in a family from Comoros, Nadia Mladjao was hired by a modelling agency at the age of 17 and later flew out to New York with a contract with Calvin Klein, just after her 20th birthday. In the US she caught the "music virus", when she heard "Talkin' 'Bout a Revolution" by Tracy Chapman. She devoured albums by Chapman, Nina Simone and Lauryn Hill in between fashion shows, catalogue shoots and adverts. She gave up modelling in 2008. After adopting the name Imany (meaning "faith" or "soul" in the Berber language), she recorded a first EP, then an album soon afterwards. This was the famous "The Shape of a Broken Heart" (2011), a launch pad for her irresistible rise with the song "You Will Never Know". With over 400,000 records sold to date, Imany has found her own way between soul, folk, blues and pop, bringing her warm, deep and soothing voice to sharp, committed lyrics. Imany explains her approach: "I was struck by something when I saw Spike Lee's "Malcolm X" a long while back. Malcolm X understood we were not up against a race war, but a class war!" The musician wrote the soundtrack for Audrey Dana's film "French Women" ("Sous Les Jupes Des Filles") in 2013. The EP "There Were Tears" was released before "The Wrong Kind of War" (in 2016), a second album written and recorded between Paris and Dakar.
Line up :Stéphane Castry (dir, b), Rodolphe Liskowitch (vlc), Julien Grattard (vlc), Jean-francois Ludovicus(dms), Stéfane Goldman (elg), Laurian Daire (k), Ludovic Bruni (g)
Photo : © Barron Claiborne
Selah Sue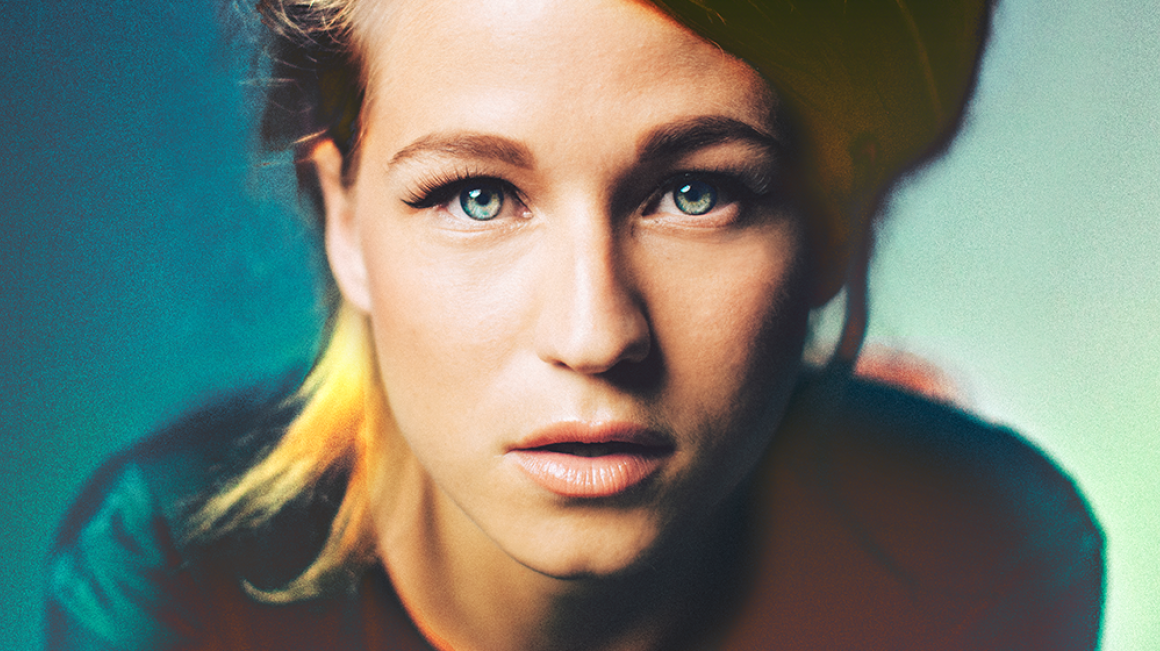 Selah Sue was 19 years old when the hit "Raggamuffin" catapulted her into the spotlight. In just a few months, this native of Louvain (Belgium, born in 1989), with her husky voice, standing 1.60 metres tall, became a fixture of the major venues of the planet. An instantly recognisable voice, a groove like a pure Jamaican palm tree, but also a remarkable pompadour and a translucent gaze that cuts you in two - the success was soon viral. A little bit too much, perhaps. The former psychology student, Sanne Putseys (her real name) was confronted with her own demons. A lack of self-confidence, depression, and her immense popularity all reinforced her fears. It took her four years to complete "Reason", a second, more personal album. It was recorded in London, Belgium and also Jamaica, as she sought to recreate the sound that had such a big influence on her first album, produced by Troy Taylor (Whitney Houston, Aretha Franklin). "Today, I'm clearer about what I want, the kind of effects, the kind of bass sound I want. [...] On my first record, I wasn't sure of myself enough." And in fact, this time Selah isn't trying to reproduce the record live but is plotting a return to the basics. A recently released video "Reason on the Road", filmed in Paris, showed her without a guitar, and backed by two violins and a cello. It heralds Sue's metamorphosis, as will be seen this summer.
Line-up : Sanne Putseys (voc, g), Joachim Saerens (p, k), Simon Lenski (vlc)
Photo :© Alexander Brown