Les "Before Jazz à Vienne" 2023
Venez profiter de l'ambiance Jazz à Vienne avant le début du festival !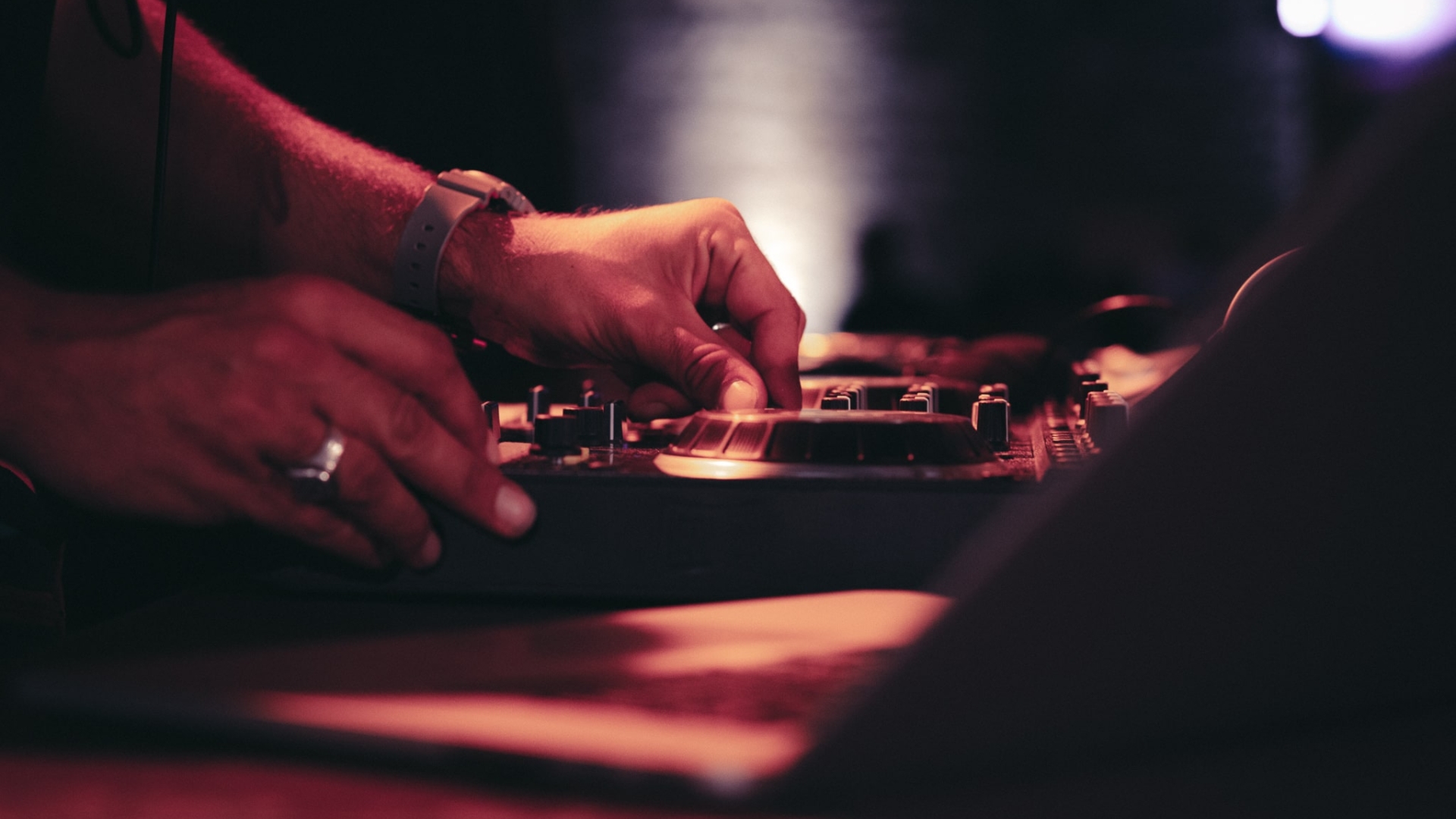 Concerts, jeux concours, blind tests... Juin s'annonce festif !
Comme chaque année, l'équipe Jazz à Vienne propose des soirées "Before Jazz à Vienne" pour se mettre dans l'ambiance du festival avant même qu'il ne commence !
En 2023, ce sont 3 "Before Jazz à Vienne" qui sont programmés :
Jeudi 1er juin - Bourgoin-Jallieu : Concert à Les Abattoirs SMAC avec Pambelé et DJ set de Benoni en ouverture !
Et aussi : des places à gagner, un stand Jazz à Vienne, des objets de merchandising...
Samedi 17 juin - Villefontaine : Jazz à Vienne s'invite à The Village ! Au programme : concert de Lady C, blind test spécial Jazz à Vienne par Alpha de LGTDZ avec des surprises à gagner !
En bonus : une promotion spéciale sur la soirée Soul du 1er juillet à Jazz à Vienne.
Mercredi 21 juin - Lyon 7 : Pour la fête de la musique, Jazz à Vienne, LGTDZ et La Commune présentent Shibuuya, Alpha, The Groove Trotter, Rose Kid et De Phase ! Une soirée rythmée par différents styles et artistes qui offre un avant goût de ce que réserve LGTDZ le vendredi 30 juin à Jazz à Vienne !