Become a partner
There are several ways in which you can partner with the festival. Become a main or official partner, so that we can work on creating the best possible synergies between your company and the festival.

To partner with Jazz à Vienne is to support the creation and dissemination of extraordinary original work and musical pieces. Partners' and sponsors' extensive exposure and their full association with the festival make them privileged actors who benefit from the success and impact of Jazz à Vienne.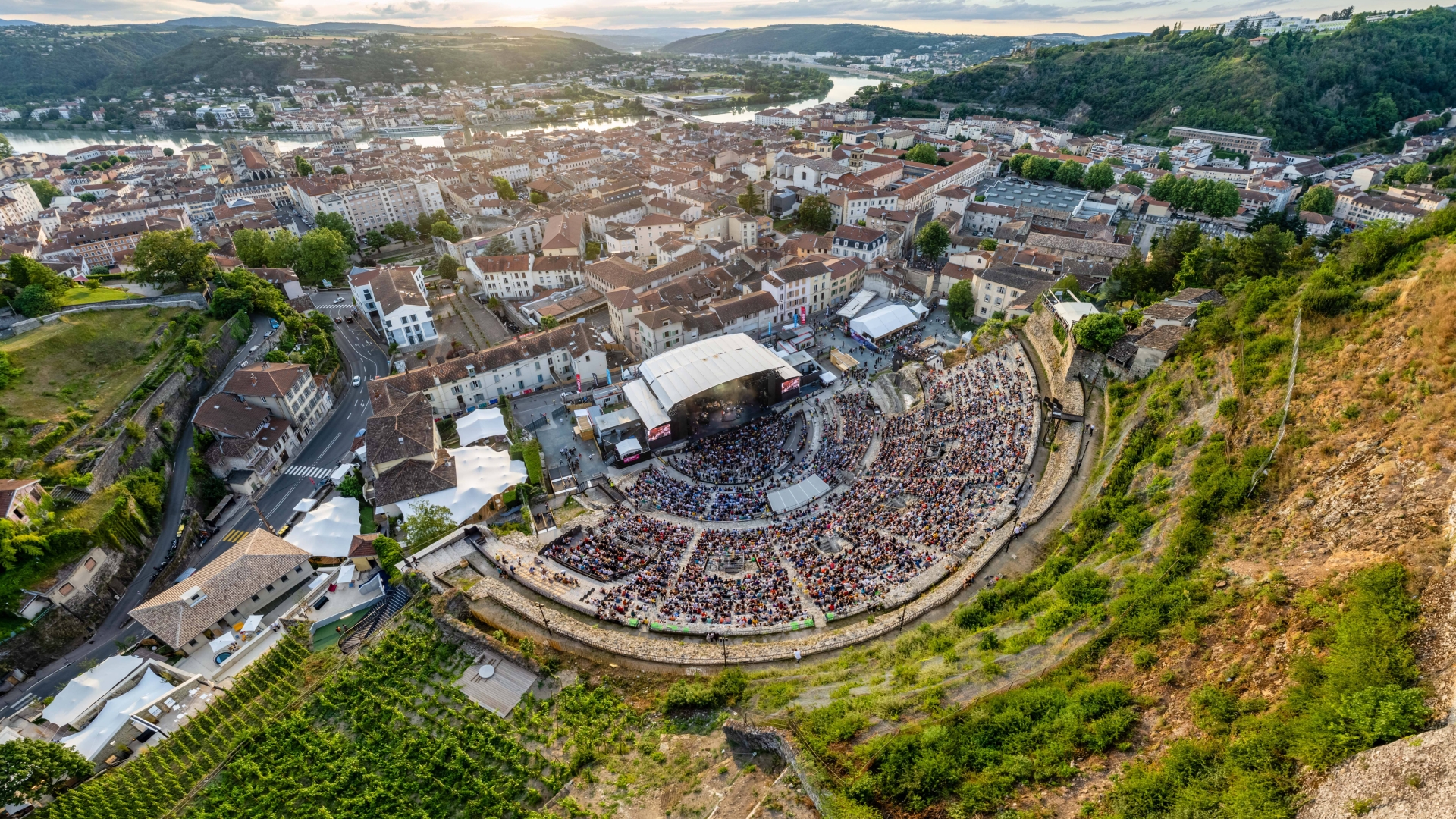 Become a festival partner

Establish a privileged relationship with the festival
Enjoy early access to line-ups and tickets
Take part in regular events throughout the year
Join a network of dedicated, passionate partners
Giving your guests the keys to the festival
Enjoy concert tickets and a Reserved Area of the Théâtre Antique
Gain access to the Espace Pro, where you can meet and connect with other professionals  
Take advantage of our hospitality packages in a warm, friendly atmosphere and strengthen your close business relationships before concerts
Associate your brand with France's largest jazz festival
Promote shared values: support the creation and dissemination of original work and introduce jazz culture to as many people as possible
Take advantage of the festival's international reach and reputation
Achieve extensive brand exposure
Visibility in our promotional material
Association with specific projects and naming
Development of activities before or during Jazz à Vienne
For any further information,
please get in touch!