Jazz for Kids
Découvrir le festival en famille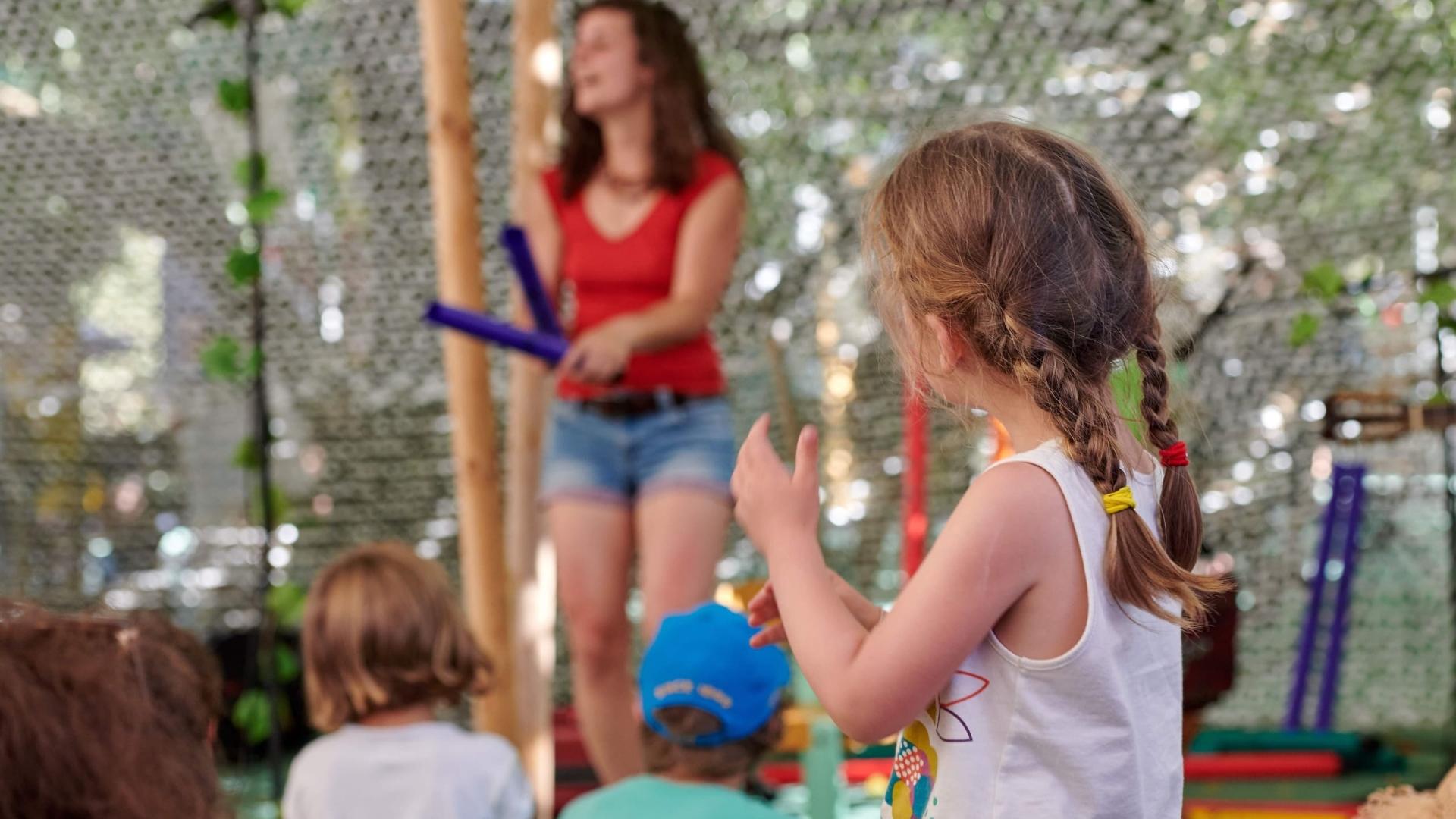 Découvrez le festival en famille !
Workshops
Jazz for Kids is a true playground at the heart of Cybèle for children aged 4 to 14. This space was specially designed with children in mind, allowing them to read, play, discover, print off a poster…
The programme was designed in collaboration with Atelier Coton, Vienne's Libraries, the Gallo-Roman Museum of Saint-Romain-en-Gal, Vienne's Ludothèque-MJC and Posca.
This year, there will be 5 shows for Young Audiences to discover on Wednesdays and Sundays at 3:30 pm. Guaranteed fun for our youngest festival-goers!