Pat Metheny Side-Eye
Sixun
Pat Metheny Side-Eye
w/ Chris Fishman & Joe Dyson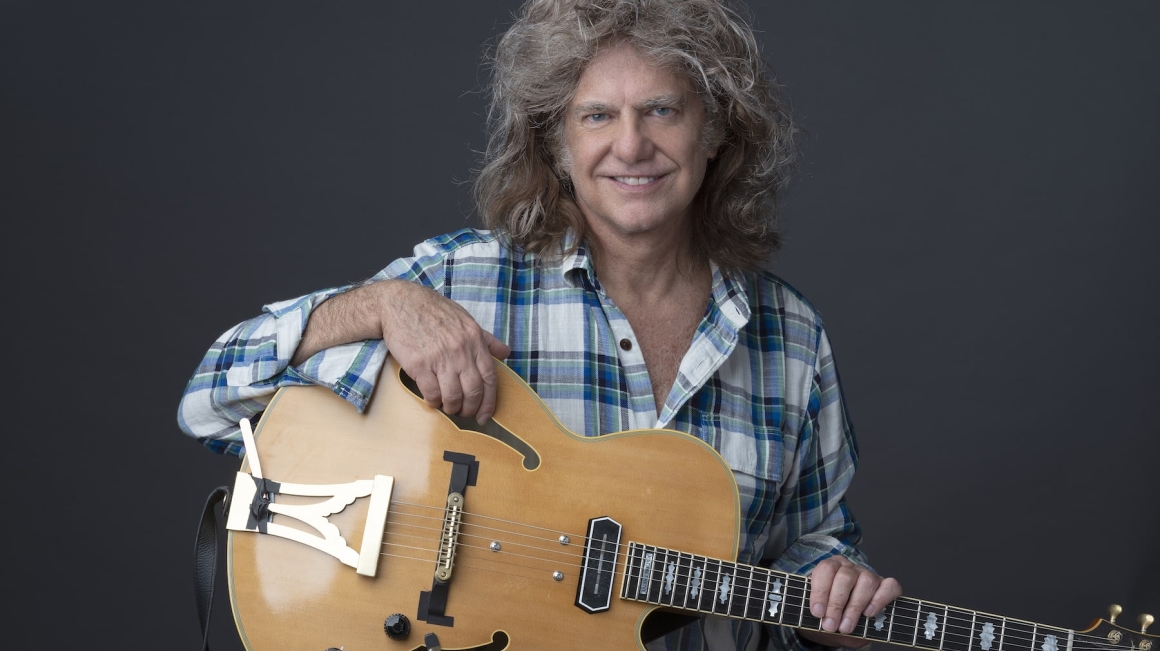 One fascinating detail about Pat Metheny is his extraordinary ability to constantly evolve, whatever the setting. It has been more than 45 years since the beginning of his phonographic odyssey; in 1975, he formed a trio with drummer Bob Moses and genius bassist Jaco Pastorius. Since then, the 68-year-old virtuoso trailblazer, who has influenced an untold number of musicians - not only guitarists... and collaborated with the cream of the cream (from Ornette Coleman to David Bowie, Michael Brecker, John Zorn, Abbey Lincoln, Meshell Ndegeocello and Steve Reich) has never once repeated himself. Instead, his insatiable curiosity and constitutional respect for all (good) music have guided him well.
In no way does 'Side-Eye NYC', his latest album, sound like the work of a semi-retired jazz senator though. Rather, it's the live recording of a trio so creative that they leave you speechless in awe. In this release, Pat Metheny throws a bridge between his glorious past and radiant future by reinventing the sublime piece that lent its name to his very first album: 'Bright Size Life'. A guitar, keyboards, drums = a trio that sounds just like a full, futuristic orchestra, one that is led by one of the greatest jazzmen in History and undeniably state of the art. Utter respect.
Sixun
Generally, bands that get back together don't do that well. But Sixun is a powerful exception that confirms the rule. Fifteen years after what everyone mistook to be their final studio opus, 'Palabre', the Six-that-are-one have just gifted us 'Unixsity', recorded by the historic members of a band that is clearly still one to watch out for: saxophonist Alain Debiossat, guitarist Louis Wingberg, keyboardist Jean-Pierre Como, bassist Michel Alibo, drummer Paco Séry and percussionist Stéphane Edouard. Unixsity is radiant and vivacious, melodic yet vigorous, subtle yet mighty.
And when you consider the fact that for the past forty years or so, these six musicians have been even better on stage, it's difficult to imagine the joy it will be to hear them live... Because that's one of the ways all the riches of their joyously eclectic jazz is revealed.
Everything for which these world citizens' music is cherished has come back to life, quite literally. Just when younger generations were finally acquainting themselves with the bands' first cult albums ('Nuit Blanche', 'Pygmées', 'L'Eau De Là'...) via streaming services, their unexpected comeback feels like a sweet miracle. Welcome back Sixun!