Goran Bregović / Incognito / Samara Joy / Ajate / Voilaaa Sound System / Lou Rivaille
Goran Bregović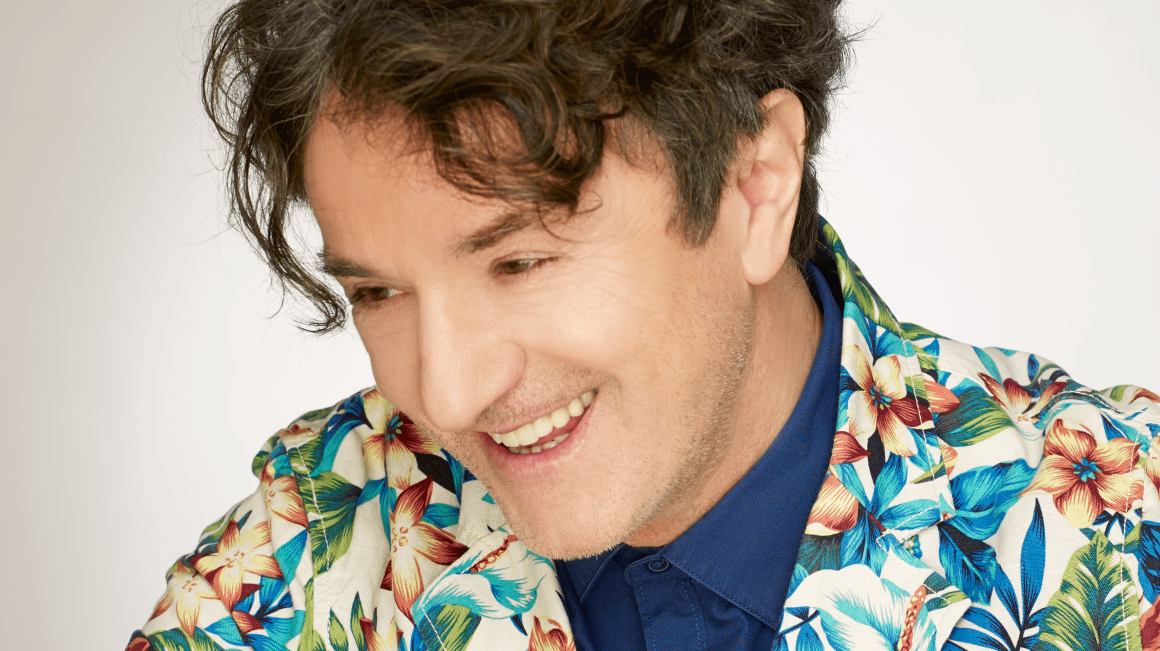 Bosnian composer and multi-instrumentalist Goran Bregović was revealed to the world at the turn of the 90s through his brilliant, sumptuous score for Emir Kusturica's film, Time of the Gypsies. Ever since, he has been a world-roaming messenger for his fantastical, festive and truculent artistic universe and its merry melancholy. As skilful as ever at articulating the timeless archaism of Central European folklores with the sounds and rhythms of the most contemporary forms of globalised pop, he is making his return at the head of a small, deliciously curmudgeon brass band, whose baroque style will help showcase the poetic power of female voices magnifying the vocal traditions of the Balkans. Prepare for the heady, lyrical shards of his nomadic and resolutely hybrid music - music that is sentimental and ironic, epic and intimate.
Incognito
Incognito was founded in London on the eve of the 80s by Mauritian guitarist and producer Jean-Paul "Bluey" alongside late bassist Paul Tubbs Williams. The band was the spearhead of acid jazz and Gilles Peterson's emblematic Talkin'Loud label throughout the 90s. Lately, its innate aptitude for producing hybrid, interwoven pieces has been substantially brought up to date. Incognito is now less of a formal band than a kind of collective and nursery for young talent. Yet, loyal to its principles, its music is just as seductive and brazen, shattering and shaking up the foundations of a jazz that has been perfectly assimilated into the rhythms and sounds of the most contemporary currents of soul and pop.
Line-up :
Jean Paul "Bluey" Maunick (leader)
Natalie Duncan (chant)
Cherri V (chant)
Imaani (chant)
Paul Booth (saxophone)
Sid Gauld (trompette)
Alistair White (trombone), Charlie Allen (guitare)
Chicco Allotta (clavier)
Francis Hylton (basse)
Joao Caetano (percussions)
Francesco Mendolia (batterie)
Samara Joy
It's little surprise that this young woman from Philadelphia, unknown until quite recently, has emerged in the space of just three years as the new vocal jazz revelation, namely by winning two Grammy Awards. An heiress to the great voices of the golden age of jazz, Samara Joy, who is from a family of famous musicians, learnt as much from singing in church as she did from listening to Sarah Vaughan, Ella Fitzgerald, Carmen McRae and Billie Holiday. She soared to fame with her second album, Linger Awhile, which was released last year and showcased a voice the like of which each generation produces precious few. The way she and her musicians interpret the standards is bound to make this 2023 edition of the All Night absolutely unforgettable.
Ajate
It was upon returning from a trip to West Africa in 2008 that Junichiro "John" Imaeda concluded that there must be a link between the popular drum music of his native Japan and the percussive trances of Afrobeat, prompting him to begin work on an improbable fusion of these two traditions. This is how Ajate was born, an ensemble of ten musicians for whom Imaeda sought to invent a whole new instrumentarium, no less, based on hybrid lutes and mutant balafons - all made in Japan. The end result is a kind of trans-territorial, thoroughly mind-expanding afro-funk, which weaves both popular and experimental trance music into long and utterly exhilarating jam sessions.
Line-up :
Junichiro Imaeda (chant, piechik – guitare en bambou)
Yukio Sato (chant, take – percussion en bambou)
Takako Uchida (chant, tamasudare – percussion en bambou)
Kazuki Chonan (shinofue -flûte en bambou japonaise)
Kenta Takeda (guitare)
Tomohiko Kikuchi (basse)
Noriko Ota (jaate – xylophone en bambou)
Masaho Tamura (ohdo – percussion japonaise)
Keigo Yamada (shimedaiko – percussion japonaise)
Voilaaa Sound System
Feat. Dawatile Kiledjian / Olivya (Dowdelin)
Voilaaa Sound System, founded and led by Bruno "Patchworks" Hovart, Lyon-hailing hyperactive producer and DJ, is a collective of musicians, DJs and MCs that has turned the stage and its legendary set sounds into an in vivo laboratory for testing all its syncretic and universalist utopias. Using bright, winsome songs, Voilaaa Sound System summons the ghosts of Fela Kuti and Manu Dibango, breaking all the rules and walls between styles, crafting through a kind of Afro-disco that is both vintage and modernist, bursting with unstoppable grooves, sensual voices and torrid jazz improvisations, an interlude of liberation and fusion between body and mind, during which the reunifying powers of dance and trance rule supreme.
Line-up :
Pat Kalla (chant)
Bruno Patchworks (clavier, percussions, FX)
Freakistan (DJ)
Lou Rivaille - ElliAViR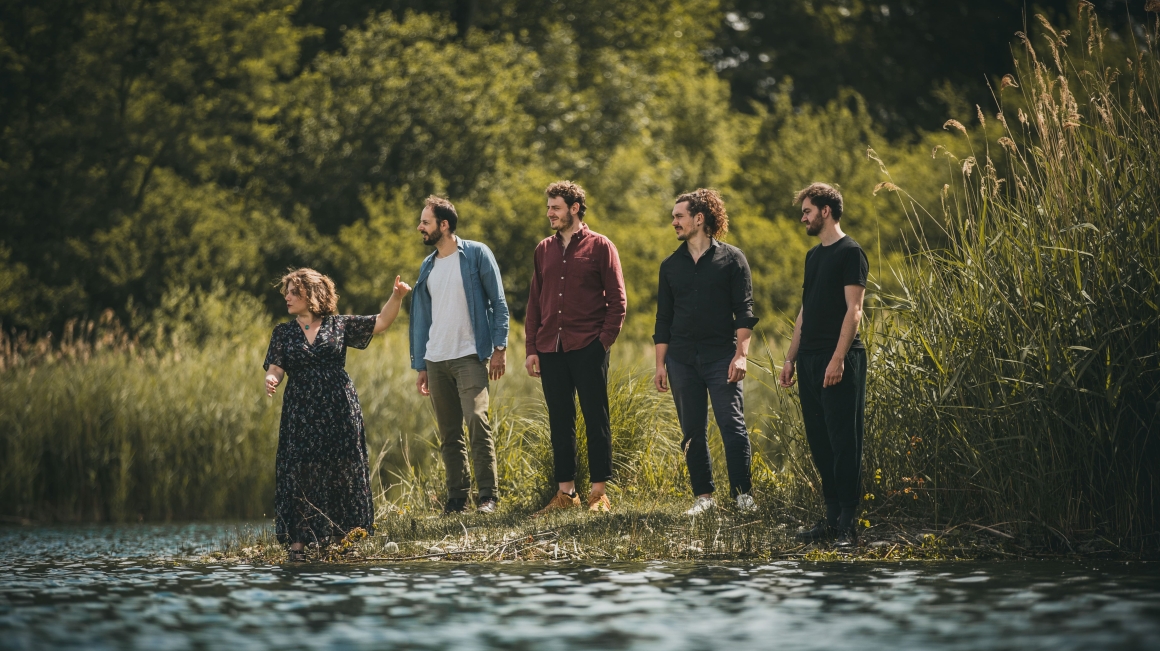 Just last year, singer Lou Rivaille and her quartet, ElliAViR, were unexpected winners of the 2022 edition of the ReZZO Jazz à Vienne Springboard thanks to the power of their unique, colourful and picturesque artistic world - inspired by the Breton landscapes in which she grew up and by artists as diverse as Leïla Martial, Melody Gardot and Kenny Wheeler - as well as the band's rare depth of shared feeling. Indeed, the quartet members are more than mere companions; they are four very dear friends united by long-standing ties, who not only support her, but amplify her unforgettable voice and delicate artistic world. This concert will be an opportunity to discover the repertoire of a highly awaited début album.
Line-up :
Lou Rivaille (chant, composition)
Rémi Flambard (trompette)
Christophe Waldner (piano)
Cyril Billot (contrebasse)
Maxime Mary (batterie)
Damien Gomez Quartet
Un concert pour accompagner votre entrée dans le Théâtre Antique !
Les contre-visites guidées par Jérôme Poulain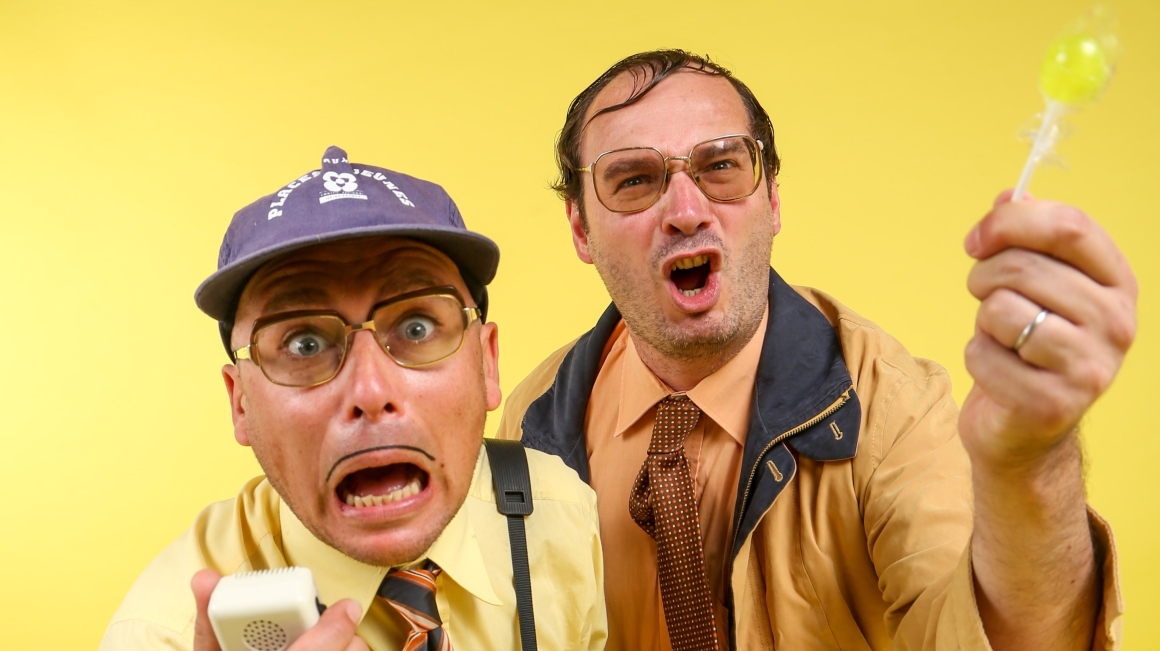 Un spectacle déambulatoire improvisé qui vous fera découvrir le Théâtre Antique comme vous ne l'avez jamais vu...
Aparté improvisé
avec Jérôme Poulain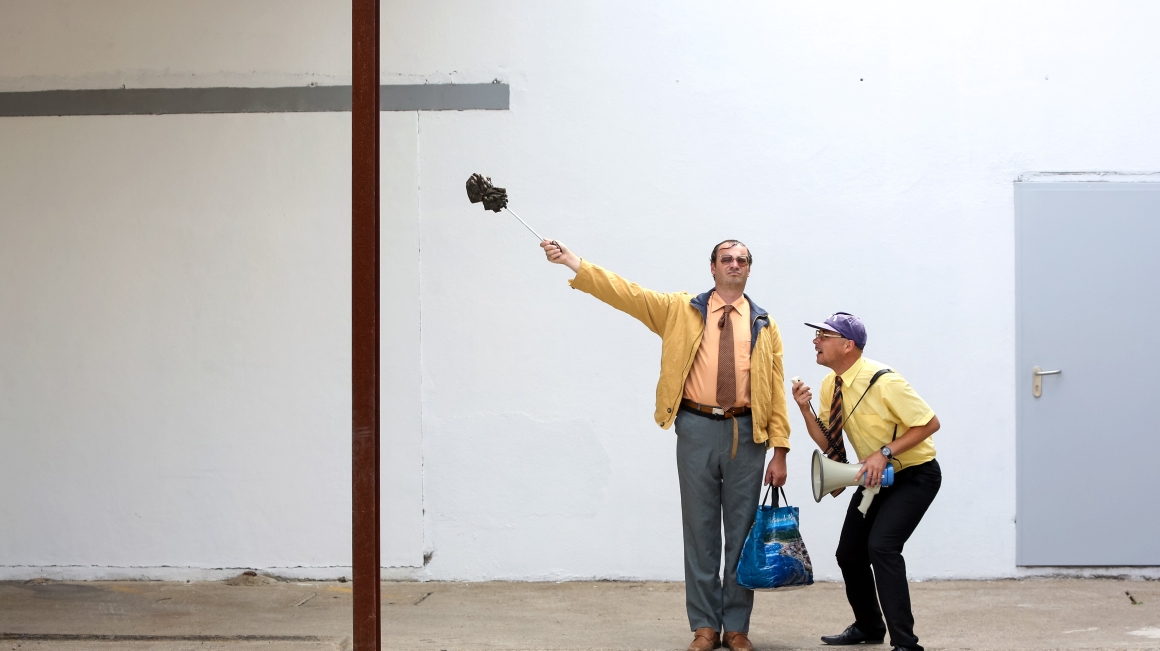 Radio Kaizman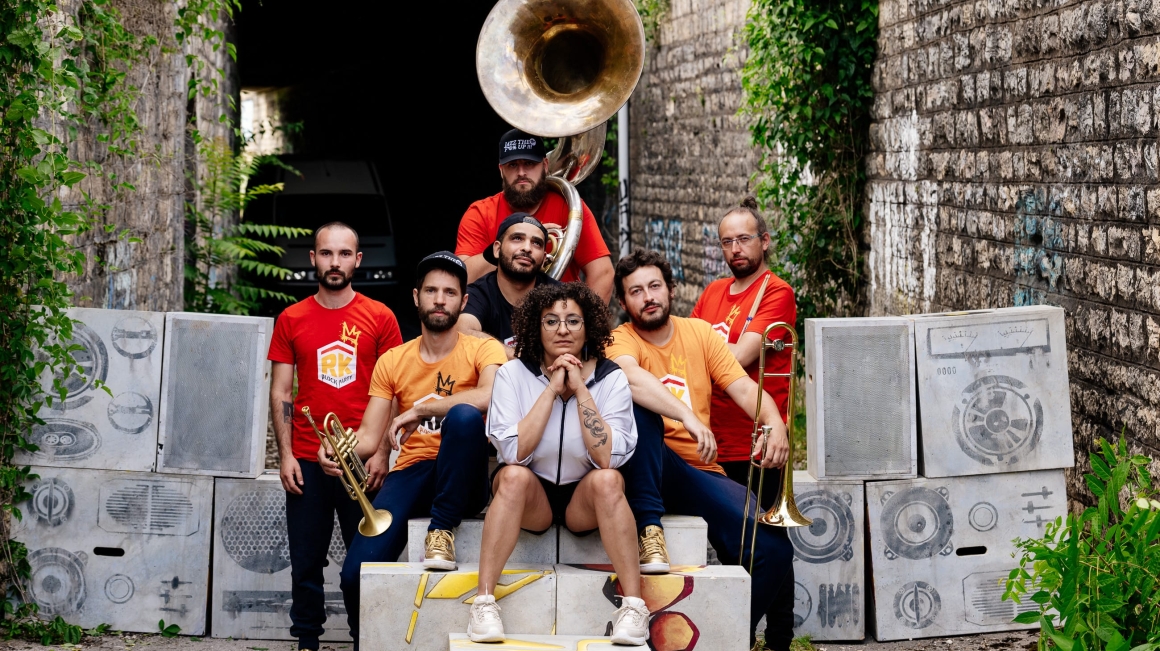 Une fanfare hip-hop détonante qui vous donnera une irrésistible envie de danser !